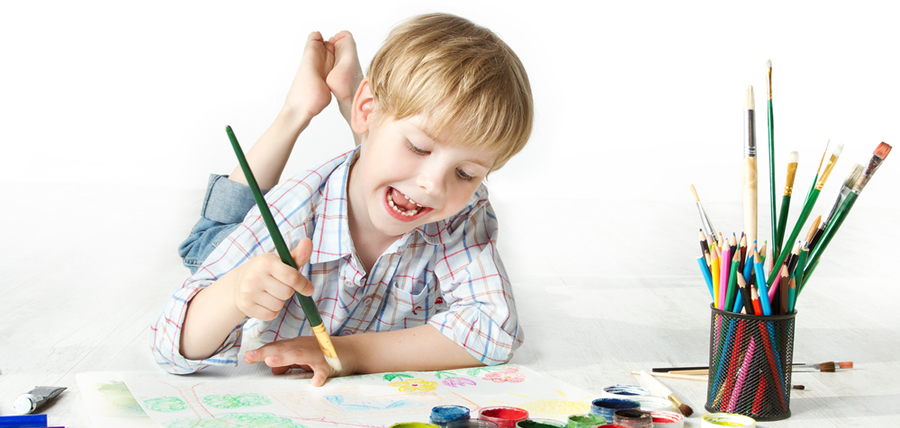 •• COVID - PLAY CARE OPENING INFORMATION ••
Play Care are delighted to inform you that we fully re-opened on Wednesday 2nd September 2020 for our usual breakfast club and after school service, following procedures and guidelines set out by the Government.
As Play Care is situated inside Burnopfield School, we will be adhering to guidelines set out by the school as well as implementing small changes to the way we work, enabling us to keep our staff and children as safe as possible:
* Any meals or snacks provided by yourselves MUST be cold - we will not have use of the kettle or microwave (sorry). Every packed lunch will be sanitised and stored in a cool place (note, we are not allowed to open packed lunches). Please ensure lunch boxes are small in size for easy storage.
* Signing in/out will be a slightly different layout. Parents will not be permitted inside the building.
* A non-contact infrared forehead thermometer will be in use to check children's temperatures.
* Hand sanitising stations will be available throughout school.
In addition to maintaining usual high standards, all of our staff have received NHS COVID training prior to re-opening.
Thank you for your continued support. All of the Staff & Committee at Play Care.
•• About Us ••
Burnopfield Play Care is an Out of School Club offering before and after school childcare provision for children aged 4 - 12 years.
We are open 50 weeks of the year, five days a week and during school holidays. We are very proud of our current Ofsted rating of GOOD.
Play Care is open to ALL children from the local area. Our setting is within Burnopfield Primary School which provides a safe, secure and fun environment where all children's needs are catered for. Every child is treated and respected as an individual.
Burnopfield Play Care has been running since March 1997 and we continue to grow and thrive. The day to day operations are managed by the leader in charge and a small team of experienced and qualified staff with a steering group of trustees.
We provide a range of creative play and learning opportunities where children can relax and enjoy themselves, be with friends and use their time constructively.
You are most welcome to call in and look around.
----
Morning Club welcomes children from 7:30am.
Children will be taken to their lines for school starting.
We can provide a variety of breakfast items at a small cost of 60p.
Afternoon Club collects children from school at 3:15pm.
Children can bring their own food which we will store and provide as an after school meal.
School Holiday Club is open from 7:30am until 6:00pm, Monday to Friday.
Full Day or Half day childcare is available.
Bring your own food.
A full list of events will be available nearer the time.

----
Inside our room we have a small kitchen which includes a microwave oven, sink, kettle and fridge.
Fresh water and fruit are available for everyone to enjoy.

----
We have plenty to keep young minds entertained, including:
Games, arts and crafts, Xbox, trips to local attractions, iPads & tablets, bike and scooter days, cooking, guest visits, apparatus and more.
•• Fundraising Events ••
Play Care often hold events such as discos and fundraising activities. These events are open to the whole community to come and enjoy.

Why do we Fundraise?
Play Care is self funding, we do not receive any financial help from the government or by any other means. The fees we charge for childcare go towards paying wages, rent, licences, bills etc, so we need to raise funds to offer the children items such as iPads, games, toys and subsidised outings.
Another reason we hold these events is because we love to be part of the community by bringing some fun and entertainment to our village.

What happens to the money from Fundraising Events?
Once the costs of staging events has been paid for (DJ hire etc), all of the remaining money is noted and banked. This money is then used for supplying new items for the children and subsidinging outings etc.

We love holding these events. If you have any new and exciting ideas for Fundraising events, we would love to hear them!
Follow our Facebook page for updates and information.
Please note that we do not take bookings via Facebook.
Please call our mobile for information and booking enquiries.
•• Did you know ••
Play Care is a registered Charity, No 1156234 and OFSTED registered EY542141.
We are self funded and rely on fees as well as fundraising to cover our costs.
Fundraising helps with new exciting equipment for the children and subsidises trips.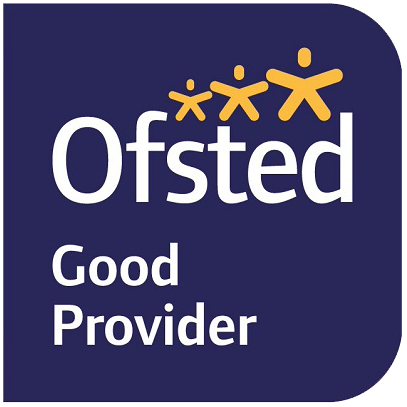 •• Follow us on Facebook ••
•• Testimonials ••
"As a busy, full-time working parent, Play Care offers an invaluable service with the assistance of care for my child."
----
"When attending Play Care, I know my child is in a safe and happy environment both before and after school hours."
----
"Attendance during school holidays is an excellent option to have, as I work full time in the private sector and my personal leave allowance is considerably less than annual school holidays."
----
"At Play Care, my child has the opportunity to interact with older and younger children as well as those of his own age in an informal environment."
----
"The educational programme built into Play Care is great. With the added benefit of children enjoying days out at a local attractions."
----