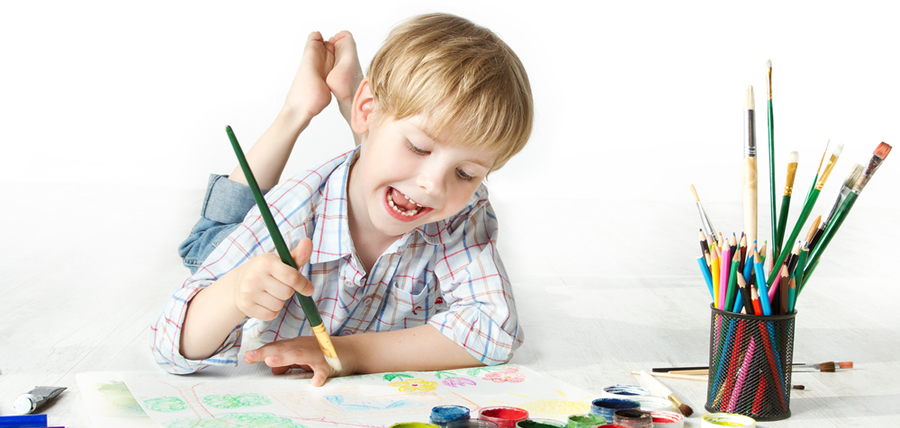 About Us
Burnopfield Playcare is an Out of School Club offering before and after school childcare provision for children aged 4 - 12 years. It is open 50 weeks of the year, five days a week and during school holidays. The setting is within Burnopfield Primary School and provides a safe, secure and fun environment where all children's needs are catered for and where every child is treated and respected as an individual.
Burnopfield Playcare has been running for over 15 years and we continue to grow and thrive. The day to day operations are managed by the leader in charge and a small team of experienced and qualified staff with a steering group of trustees.
We provide a range of creative play and learning opportunities where children can relax and enjoy themselves, be with friends and use their time constructively. You are most welcome to call in and look around.
Testimonials
"As a busy, full-time working parent, Play Care offers an invaluable service with the assistance of care for my child."
"When attending Play Care, I know my child is in a safe and happy environment both before and after school hours."
"Attendance during school holidays is an excellent option to have, as I work full time in the private sector and my personal leave allowance is considerably less than annual school holidays."
"At Play Care, my child has the opportunity to interact with older and younger children as well as those of his own age in an informal environment."
"The educational programme built into Play Care is great. With the added benefit of children enjoying days out at a local attractions."